Clinic Information
Basic Information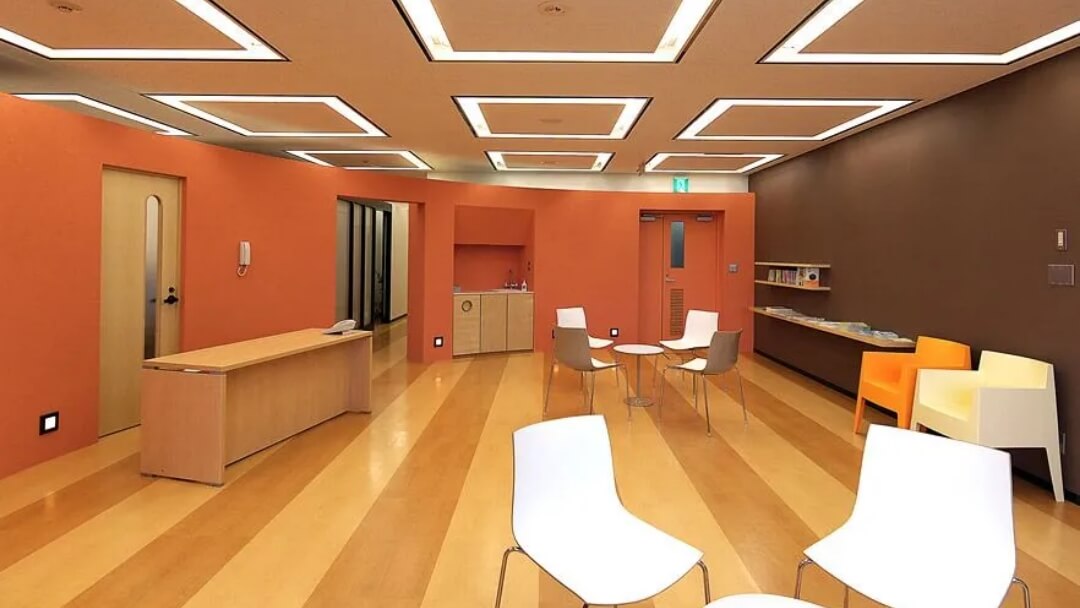 Clinic Name
Oasis Medical Tabata Ekimae Clinic
Address
NSK Building 4F, 1-21-8 Tabata, Kita-ku, Tokyo 114-0014, Japan
Phone
+81-3-3823-9060
FAX
+81-3-3823-9061
Medical Services
HD (Hemodialysis)
HDF
Emergency dialysis
Handling various complications
Clinic Hours
Appointments are required at our clinic.
Please note that we cannot accept individuals without an appointment.
Clinic Days
Clinic Hours
Monday, Wednesday, Friday
8:30 - 23:00
Tuesday, Thursday, Saturday
8:30 - 16:00
(Exclusive for 5-hour or longer dialysis sessions)
17:00 - 23:30
Closed On
Sunday
What is the Self-Care Dialysis Center (SDC)?
Self-care Dialysis Center (SDC) is Japan's first facility tailored for "self-dialysis". This world-leading self-dialysis style originated in European countries and the USA. Its increasing popularity stems from the benefits it offers in terms of health outcomes and the freedom it provides to patients.

The design of SDC took inspiration from advanced dialysis facilities in leading countries, including France's "Home Dialysis Center". Features of the SDC include:

Premium reclining chairs
Partitions for patient privacy
Semi-private spaces ideal for teleworking or web conferences
Gentle, indirect lighting that's easy on the eyes
High-speed Wi-Fi available at every seat
All these features ensure that everything one needs to relax is at hand. Whether you want to read, enjoy music, watch movies, or even focus on work, the choice is yours. Of course, there's also the option to simply rest.

With the rise of online work in recent years, many patients at SDC engage in online tasks while undergoing dialysis. This setup allows for efficient use of time by combining work and treatment.

The comfortable environment of SDC, combined with the flexibility of choosing a convenient time for adequate dialysis, boosts health outcomes, lifestyle freedom, and job performance. Self-dialysis and SDC make all of this possible.